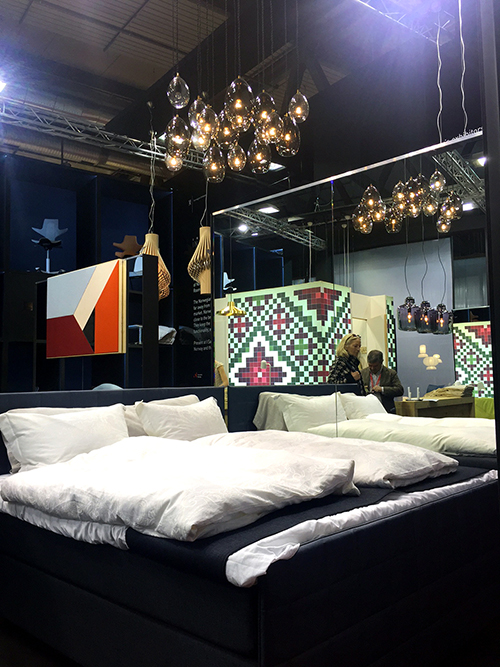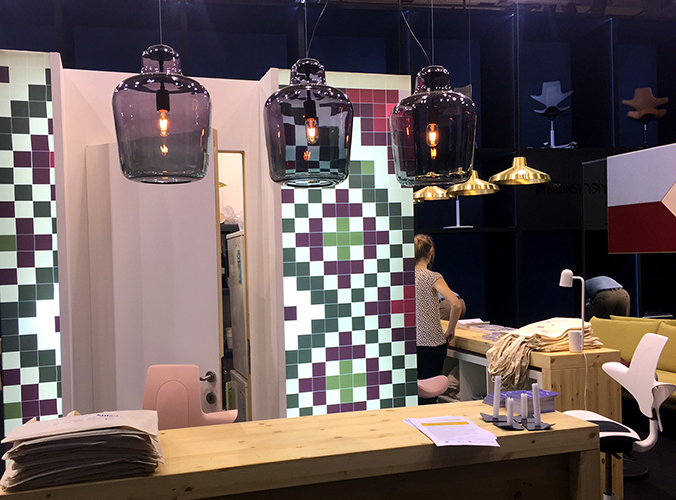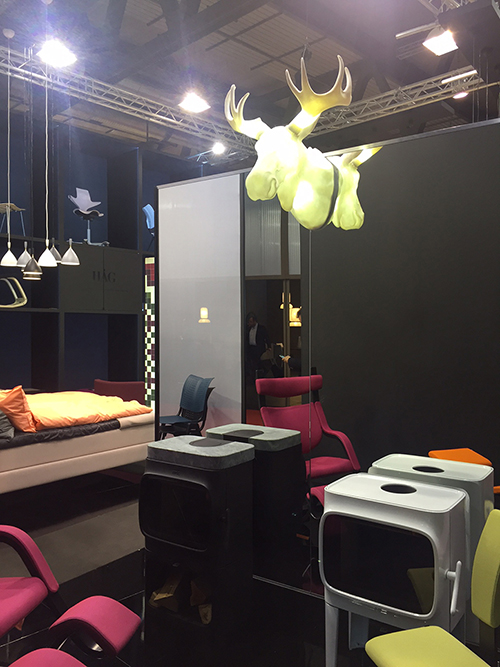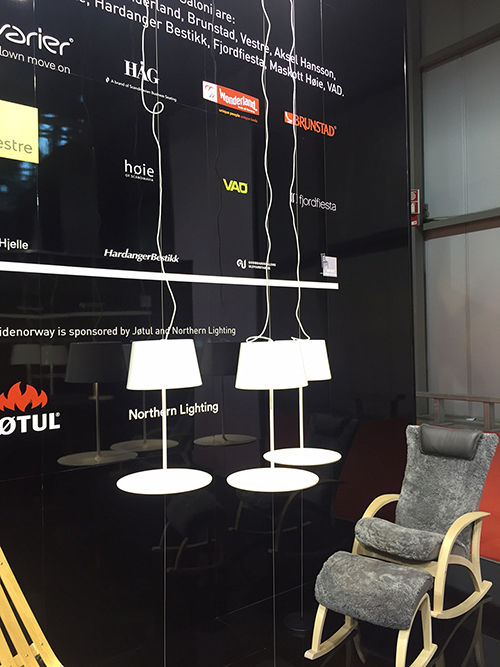 Northern Lighting era presente durante il Salone del Mobile 2016 con i suoi prodotti e come sponsor presso lo stand INSIDE NORWAY (Pad. 10 / St. A05).
Per il quinto anno consecutivo INSIDE NORWAY ha proposto prodotti di design nordico, grazie alla presenza di 14 aziende dell'industria del mobile e del interior design, per mostrare lo stile di vita norvegese nelle abitazioni private e negli spazi pubblici.
Scopri di più sui prodotti Northern Lighting
NORTHERN LIGHTING e was present, as sponsor, at I SALONI 2016 fair within INSIDE NORWAY booth (HALL 10 / A05), with a large selection of its collection.

For the fifth year in a row INSIDE NORWAY proposed a mix of nordic design products, thanks to the presence of fourteen furniture and interior companies, to show Norwegian lifestyle in homes and offices.

More info Northern Lighting