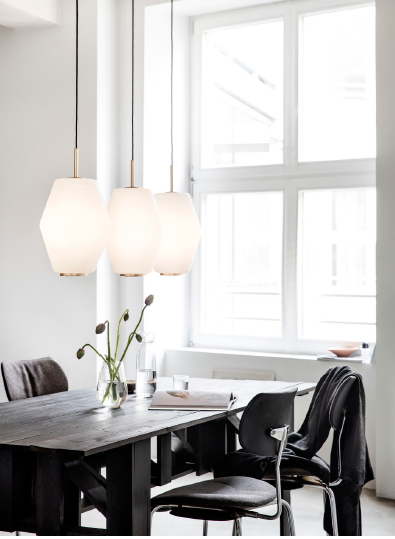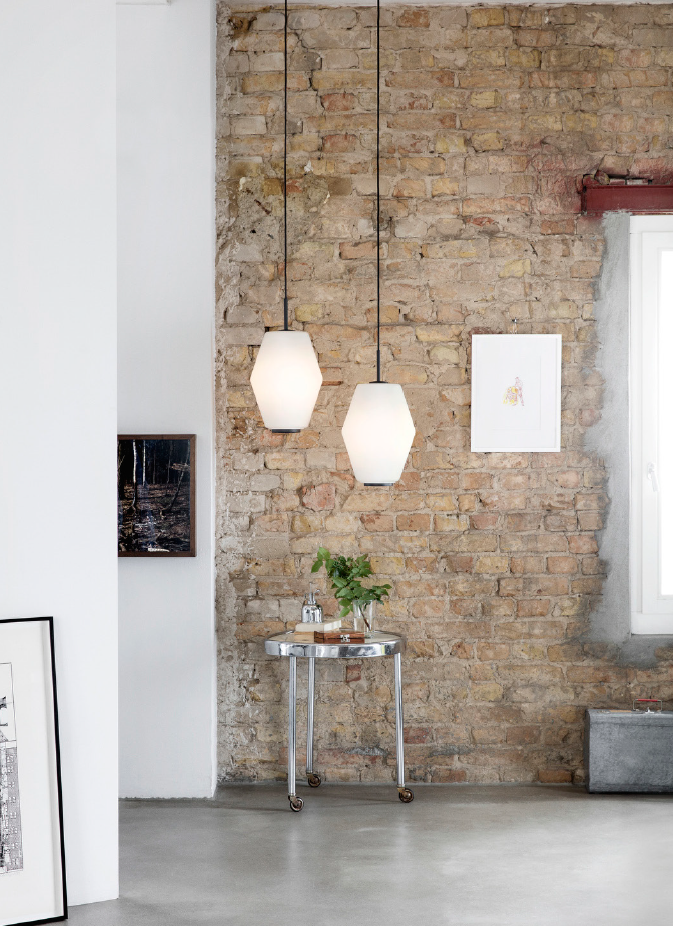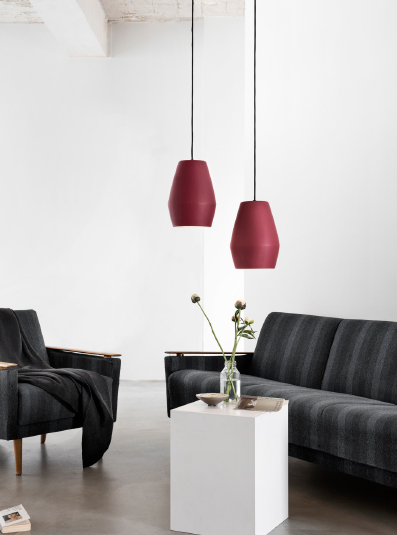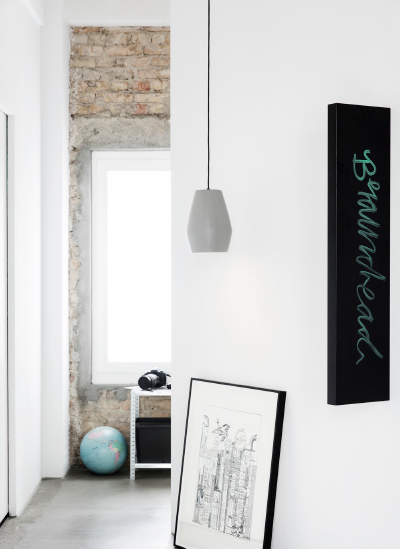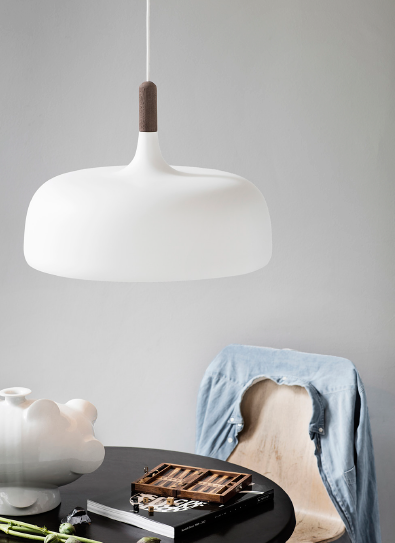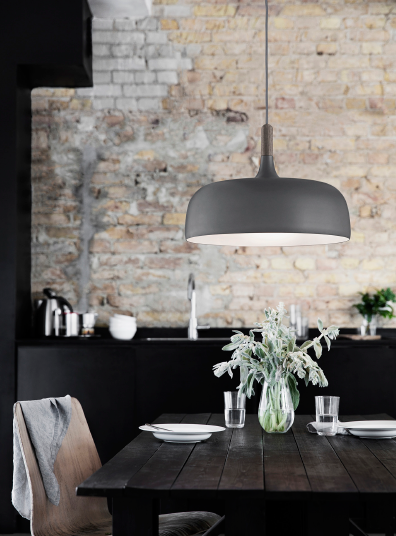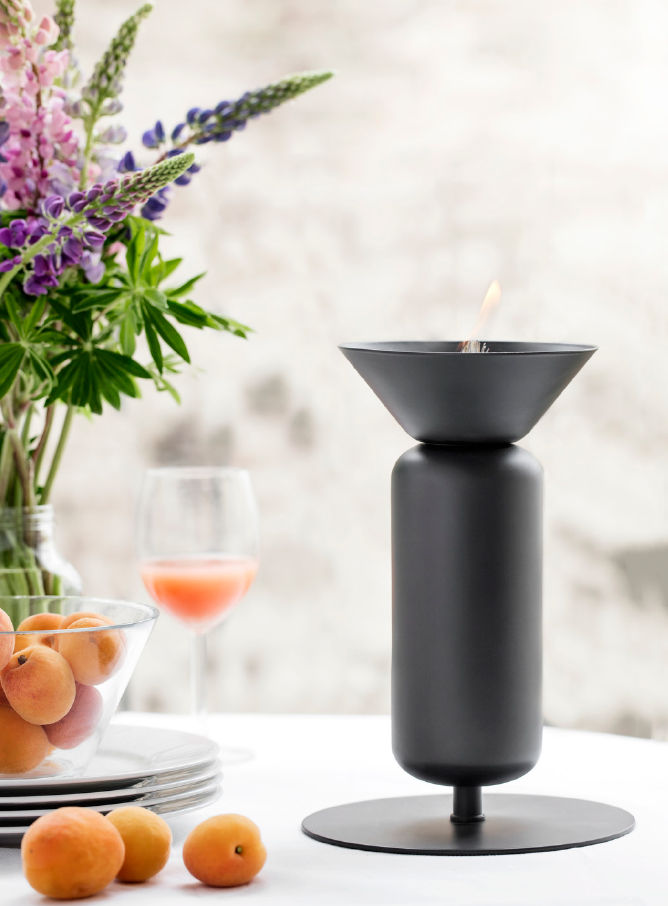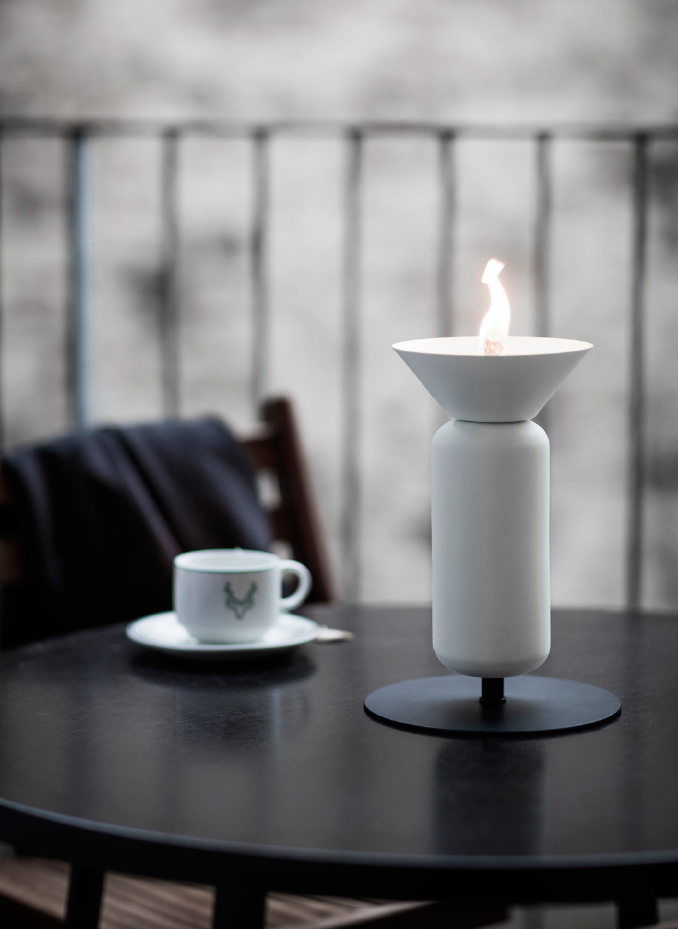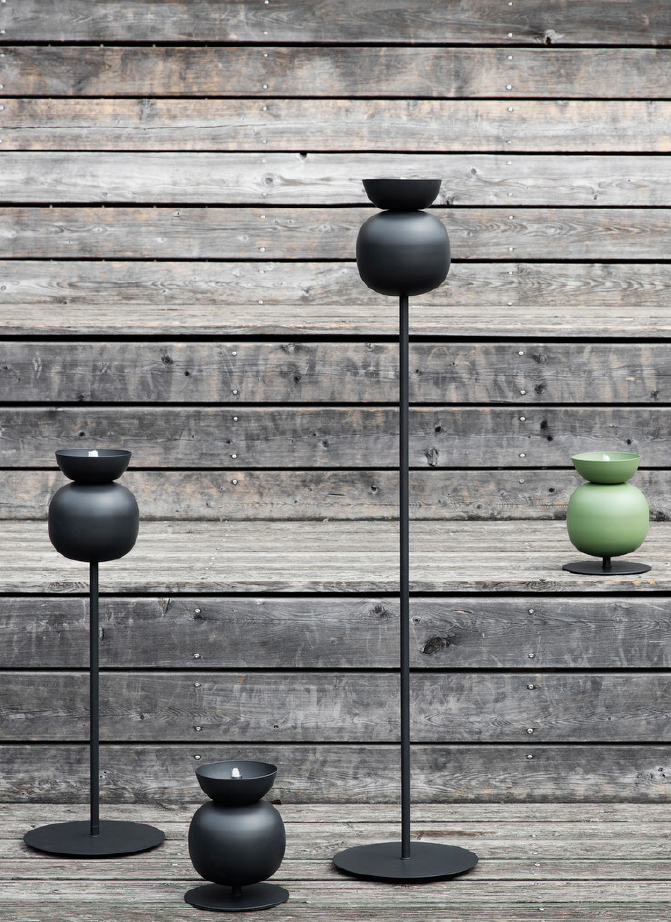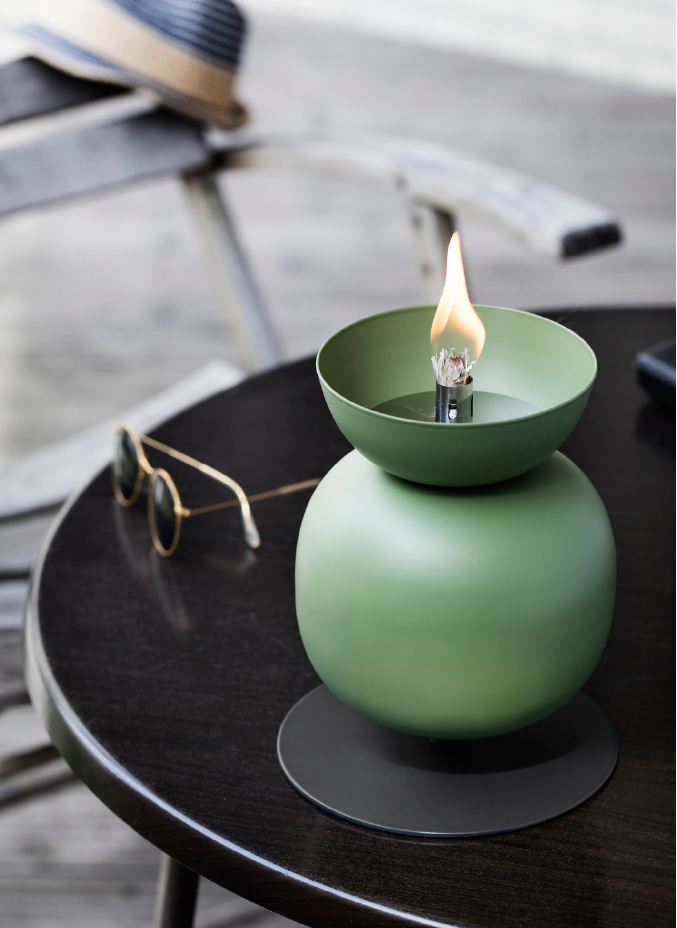 NOVITA' AUTUNNO 2016 – Northern Lighting
Nel 2016 Northern Lighting commemora il centenario della nascita di Birger Dahl con il lancio di una lampada a sospensione in vetro. DAHL disegnata da Birger Dahl nel 1956 fu installata nel rinnovato palazzo del parlamento norvegese 2 anni dopo. Il diffusore è in vetro soffiato e grazie ad uno speciale trattamento ha una finitura liscia opaca. Le parti in metallo possono essere grigio scuro, verde chiaro oppure ottone opaco.
Quest'autunno Northern Lighting lancia anche 2 nuovi colori per la lampada a sospensione in porcellana BELL disegnata da Mark Braun. Ai colori grigio, bianco, rosa ed azzurro si aggiungono il grigio chiaro opaco ed il bordeaux opaco.  Ulteriore novità sarà la possibilità di scegliere per la ACORN, lampada a sospensione disegnata da Atle Tveit, oltre al particolare in quercia anche in noce scuro. Entrambi i particolari saranno forniti con l'acquisto della ACORN in modo che ognuno possa scegliere tra le due finiture in legno.
Quest'inverno Northern Lighting introdurrà anche una serie di lampade da esterno ad olio, POPPY, ispirate da un campo di papaveri alti. Prodotta in due versioni POPPY si aggiunge alla collezione Unplugged.
Tutte queste novità verranno presentate a Londra al designjunction dal 22 al 25 settembre 2016.
Scopri di più sui prodotti Northern Lighting
NEWS AUTUMN 2016 – Northern Lighting
Northern Lighting in 2016 commemorates the centenary of Birger Dahl's birth with the launch of a glass pendant lamp. DAHL designed by Birger Dahl in 1956 was installed in the renovated Norwegian Parliament 2 years later. The shade is made from mouth-blown glass and etched by a surface treatment that creates a smooth matt finish. The metal parts are dark grey or light green, or made in matt brass.
This autumn Northern Lighting also launches two new colours for the porcelain pendant lamp BELL designed by Mark Braun. Already available in grey, white, old rose and light blue now also in burgundy matt and in light grey matt. ACORN, pendant lamp designed by Atle Tveit, is now complemented by an additional top made in dark walnut beyond the original oak top. Both tops are included with each purchase, providing a light and dark coloured option to choose from.
This winter Northern Lighting will introduce a series of outdoor oil lamps, POPPY, inspired by a field of tall poppies. Poppy is available in two versions and joins the Unplugged collection.
Northern Lighting will be at the designjunction in London – September 22-25 2016.
More info Northern Lighting