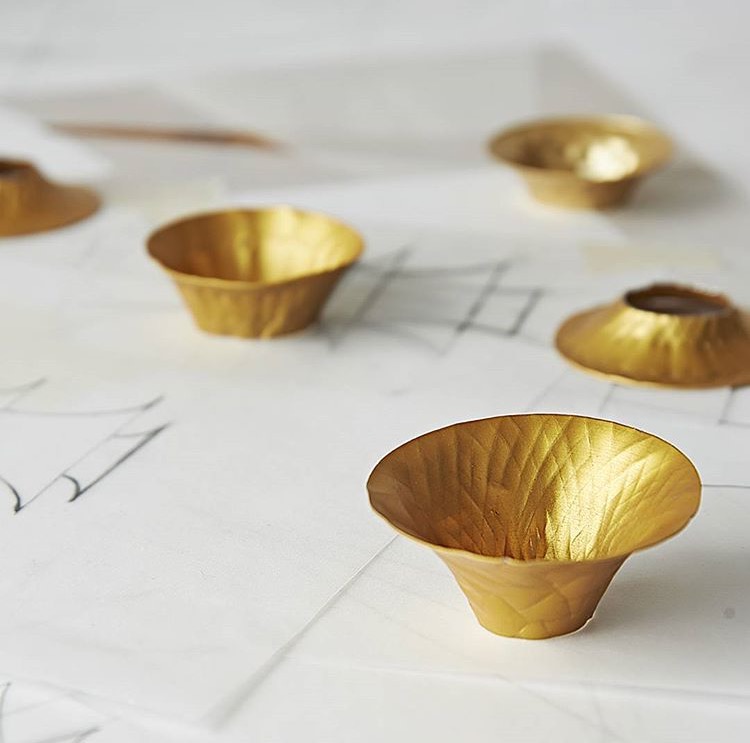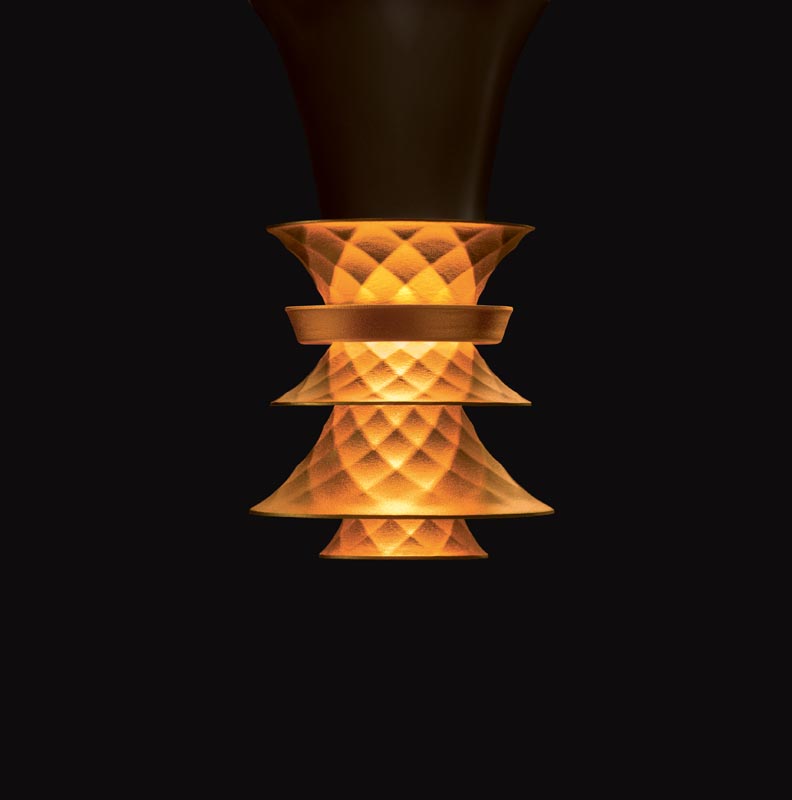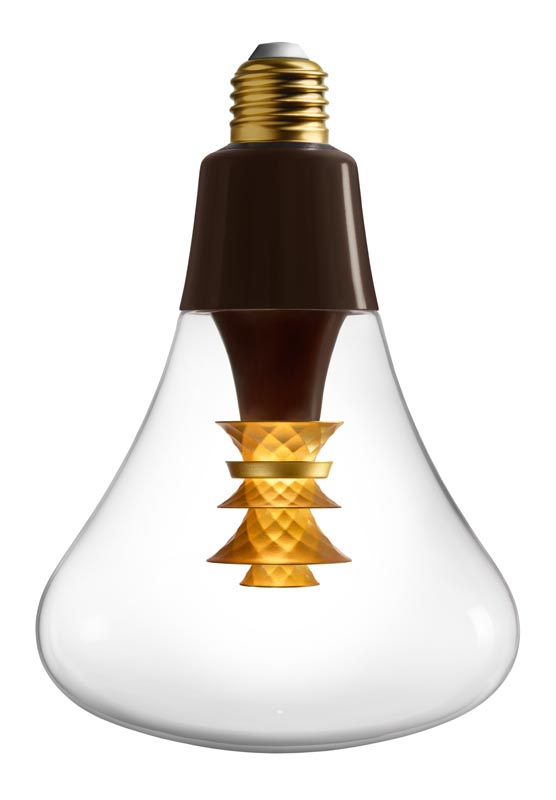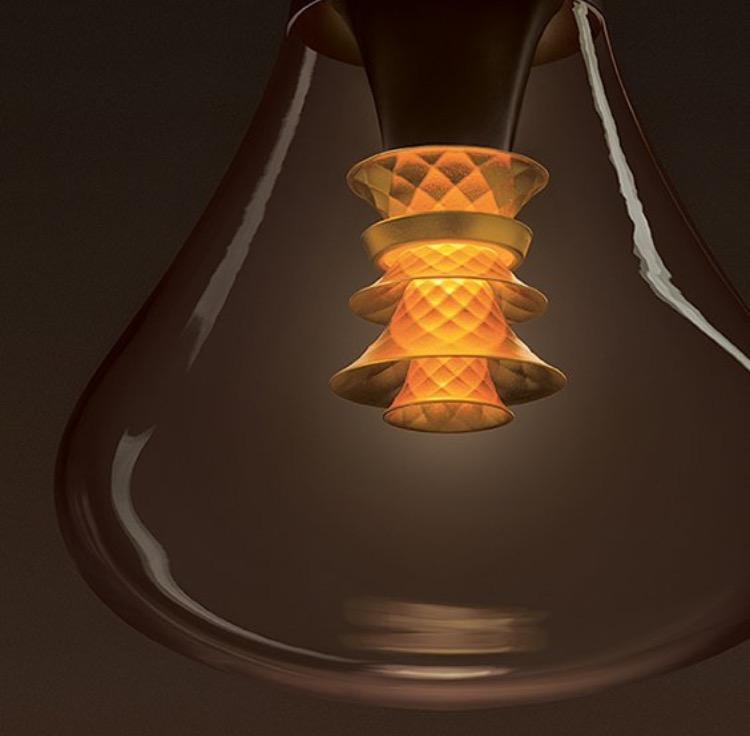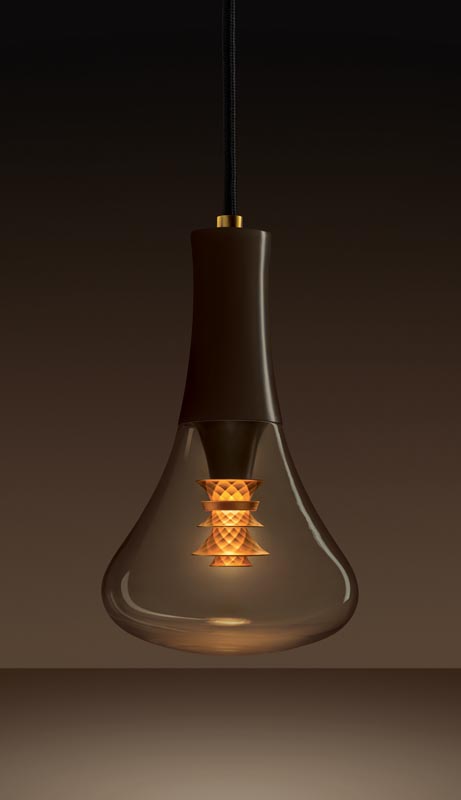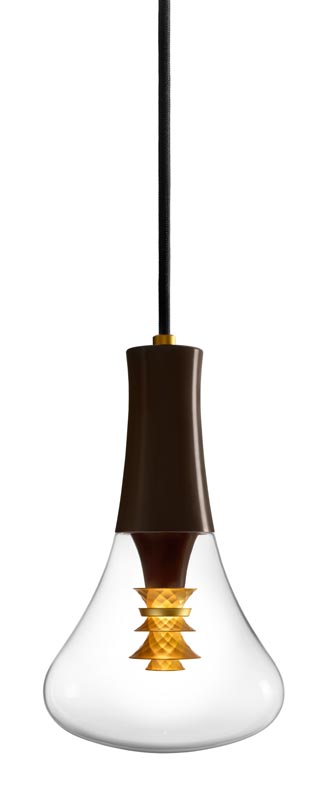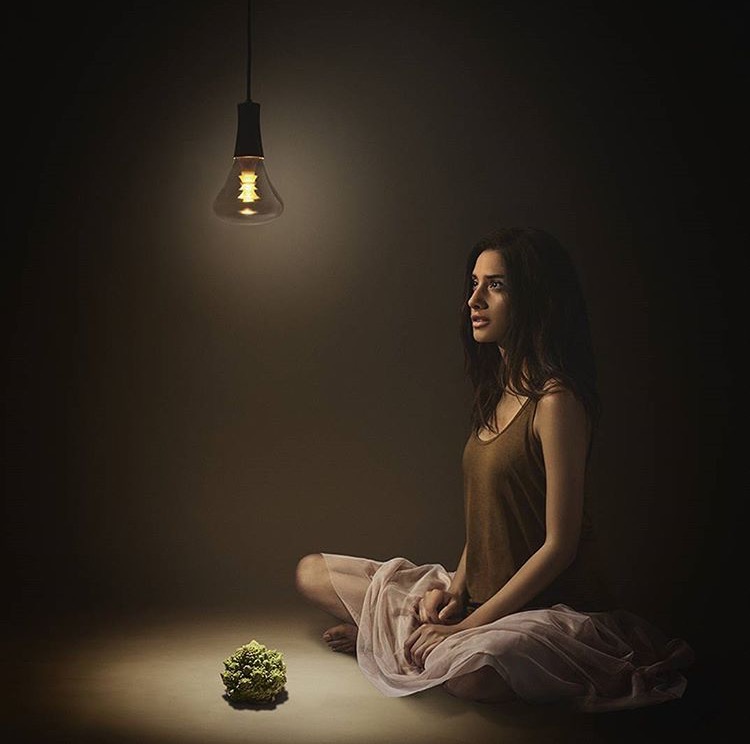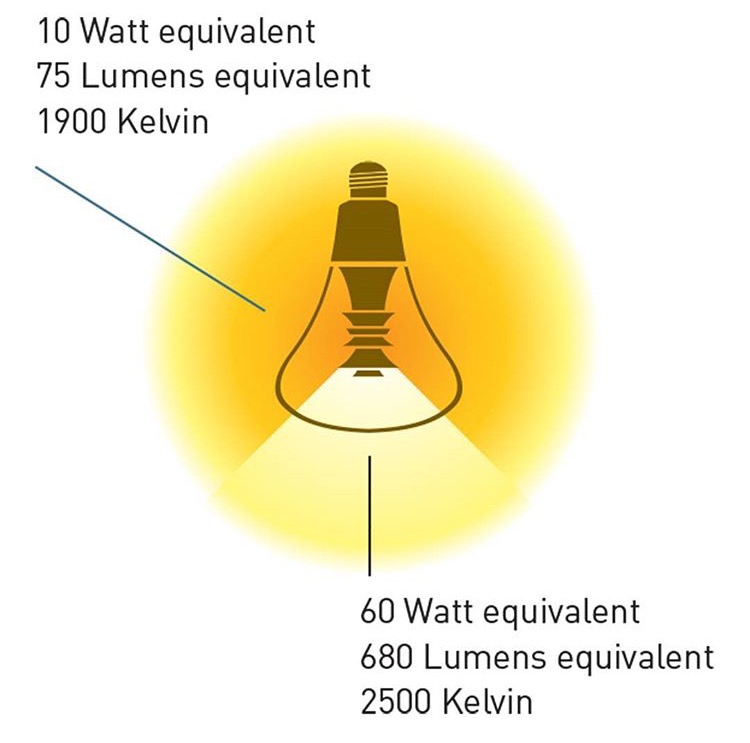 PLUMEN 003 – UN MODO RADICALMENTE NUOVO DI VIVERE L'ILLUMINAZIONE LED.
PLUMEN introduce la PLUMEN 003 – un nuovo formato di lampadina a LED che non solo è bellissima ma che rende anche voi e tutto ciò che vi stà vicino bellissimi. La 003 si comporta come 2 luci in 1: come un faretto luminoso che illumina la superficie sottostante ed un caldo bagliore per illuminare chi ci sta attorno. La PLUMEN 003 vi porta la miglior efficienza tecnologica in un format radicalmente nuovo di lampadina LED. La 003 combina il design industriale con la maestria di un designer di gioielli.
Con la 003 PLUMEN non solo ha voluto disegnare la più bella lampadina a risparmio energetico ma piuttosto la più bella lampadina di sempre.
Maggiori informazioni su PLUMEN
PLUMEN 003 – A RADICAL NEW WAY TO EXPERIENCE LED LIGHTING. 
PLUMEN introduces the PLUMEN 003 – a brand new format of LED bulb that doesn't just look beautiful but makes you and your surroundings look beautiful too. The 003 acts as two lights in one: a bright spotlight to illuminate surfaces below and a warm ambient glow to light the faces of those around it. The PLUMEN 003 brings you the best of efficient technology in a radical new format of LED bulb. The 003 combines industrial craftsmanship of a jewellery designer.
With the 003 PLUMEN not only wanted to design the most beautiful energy efficient bulb but rather the most beautiful light bulb ever.
More info on PLUMEN