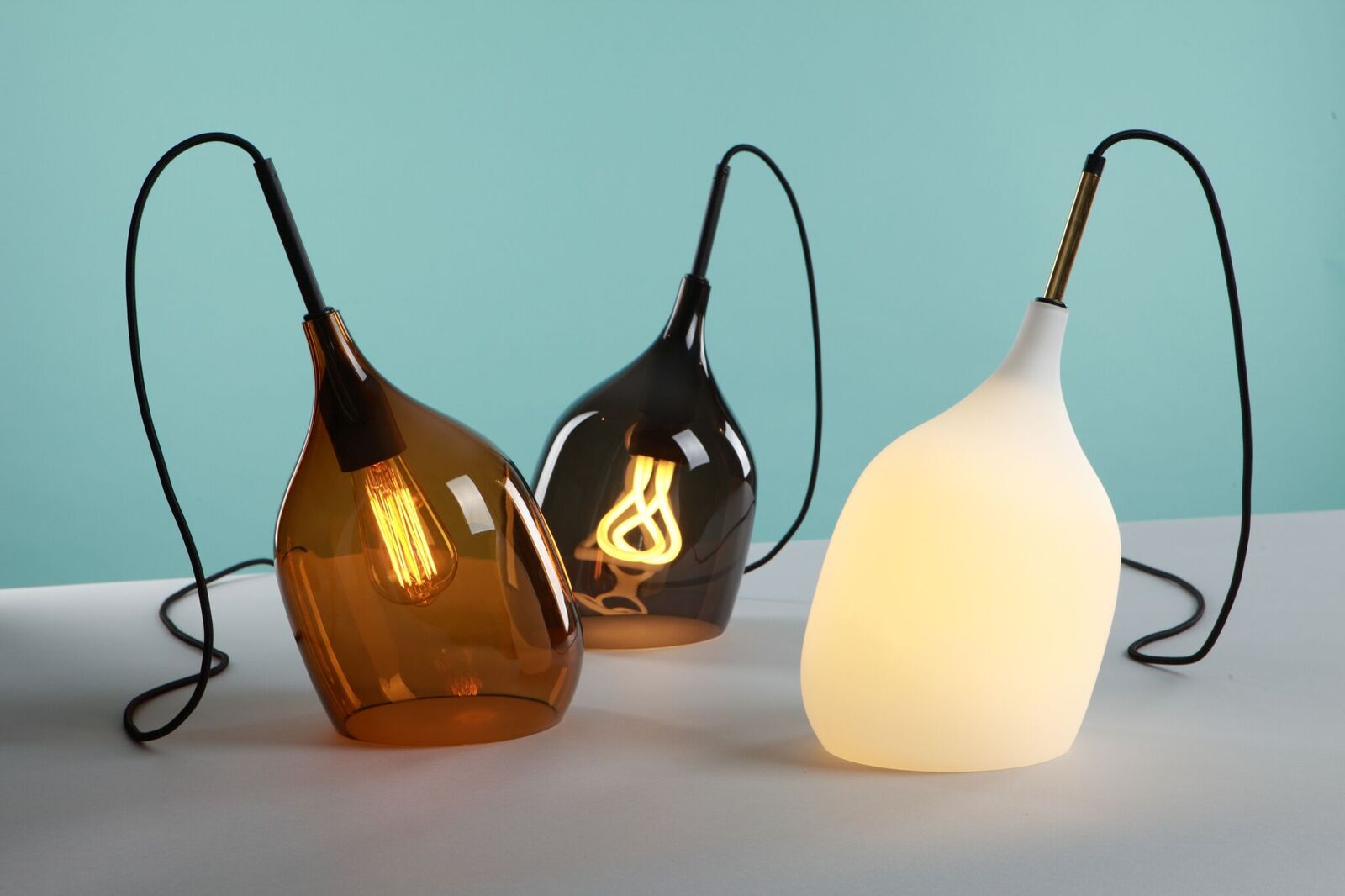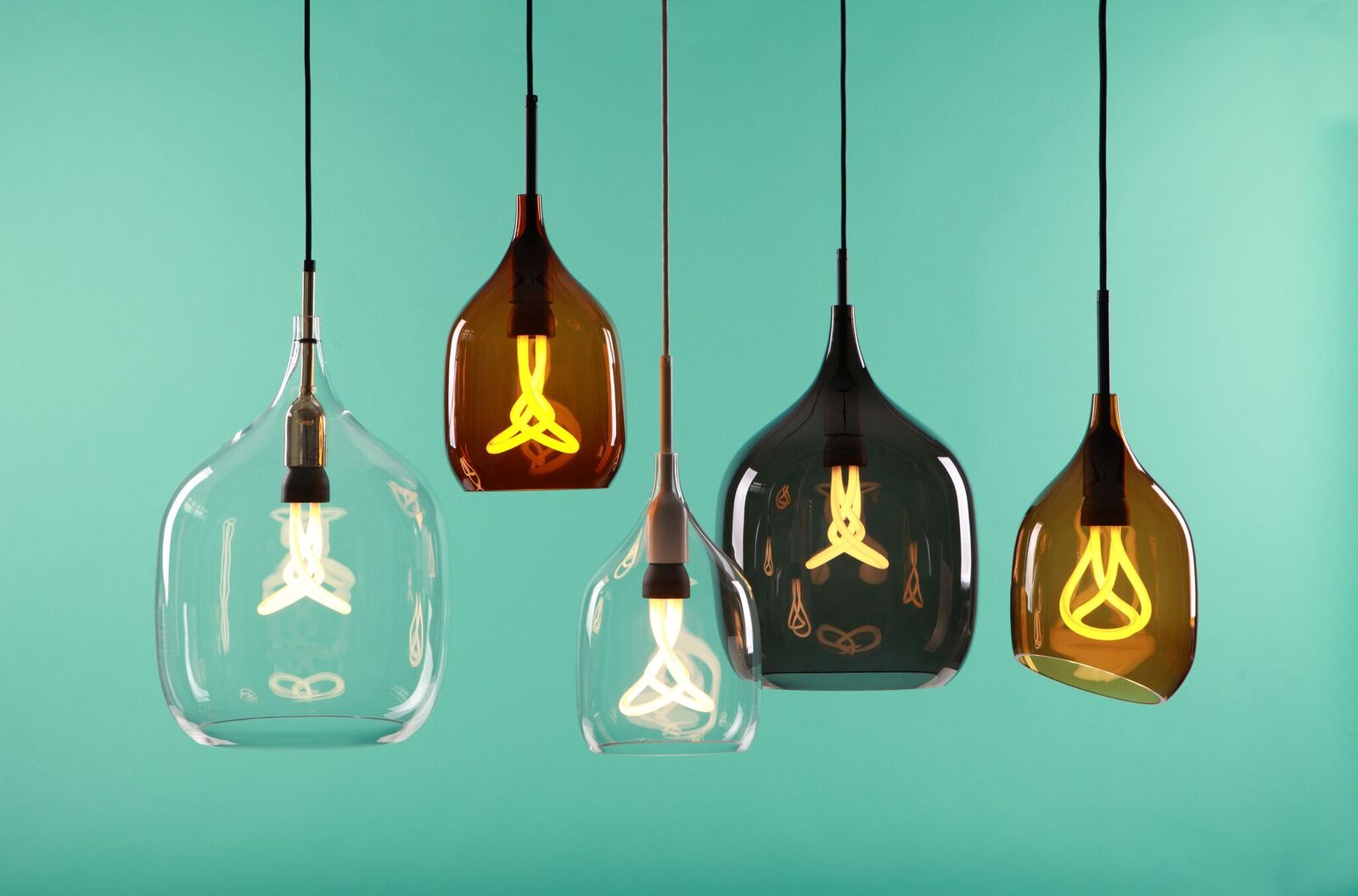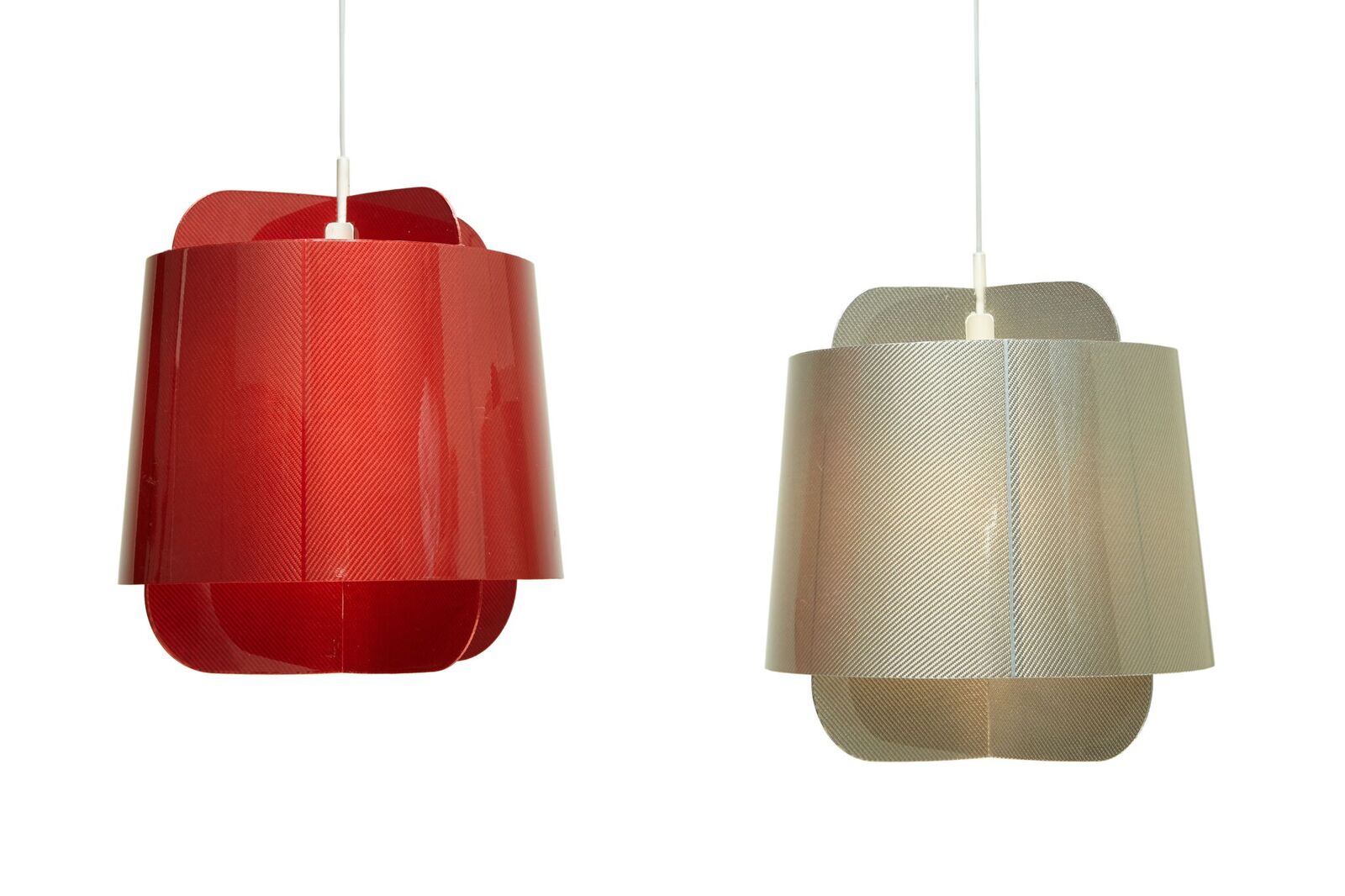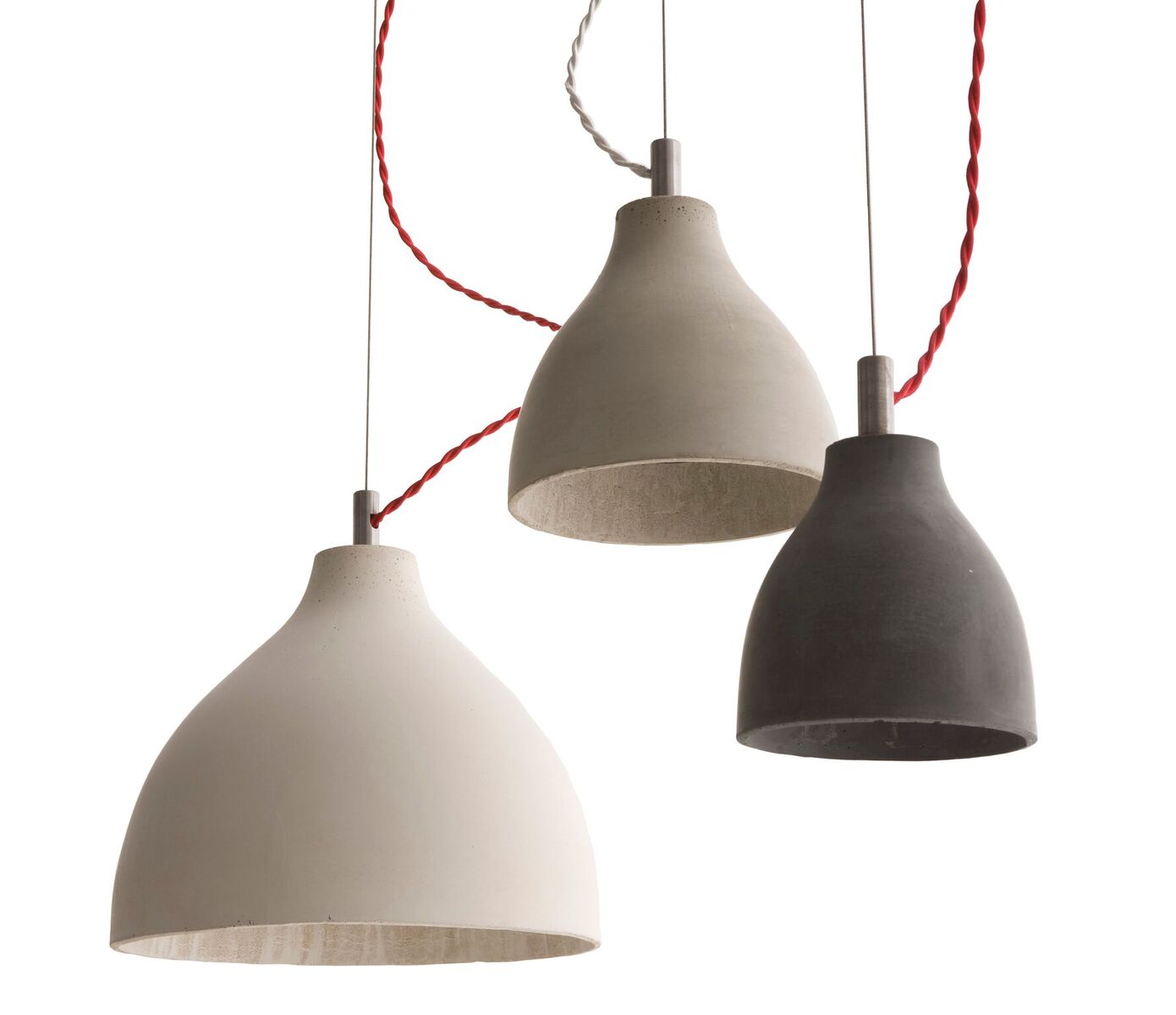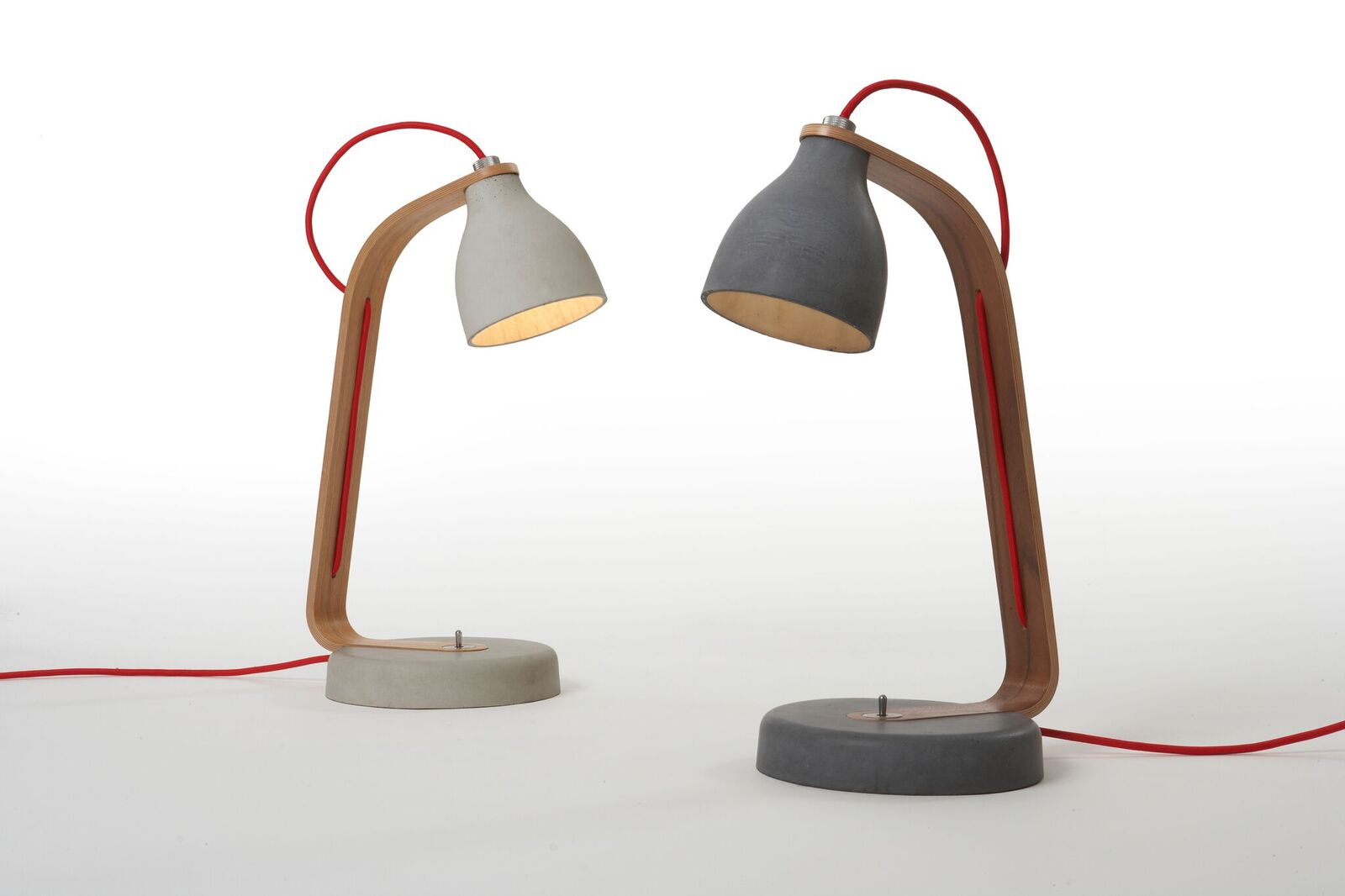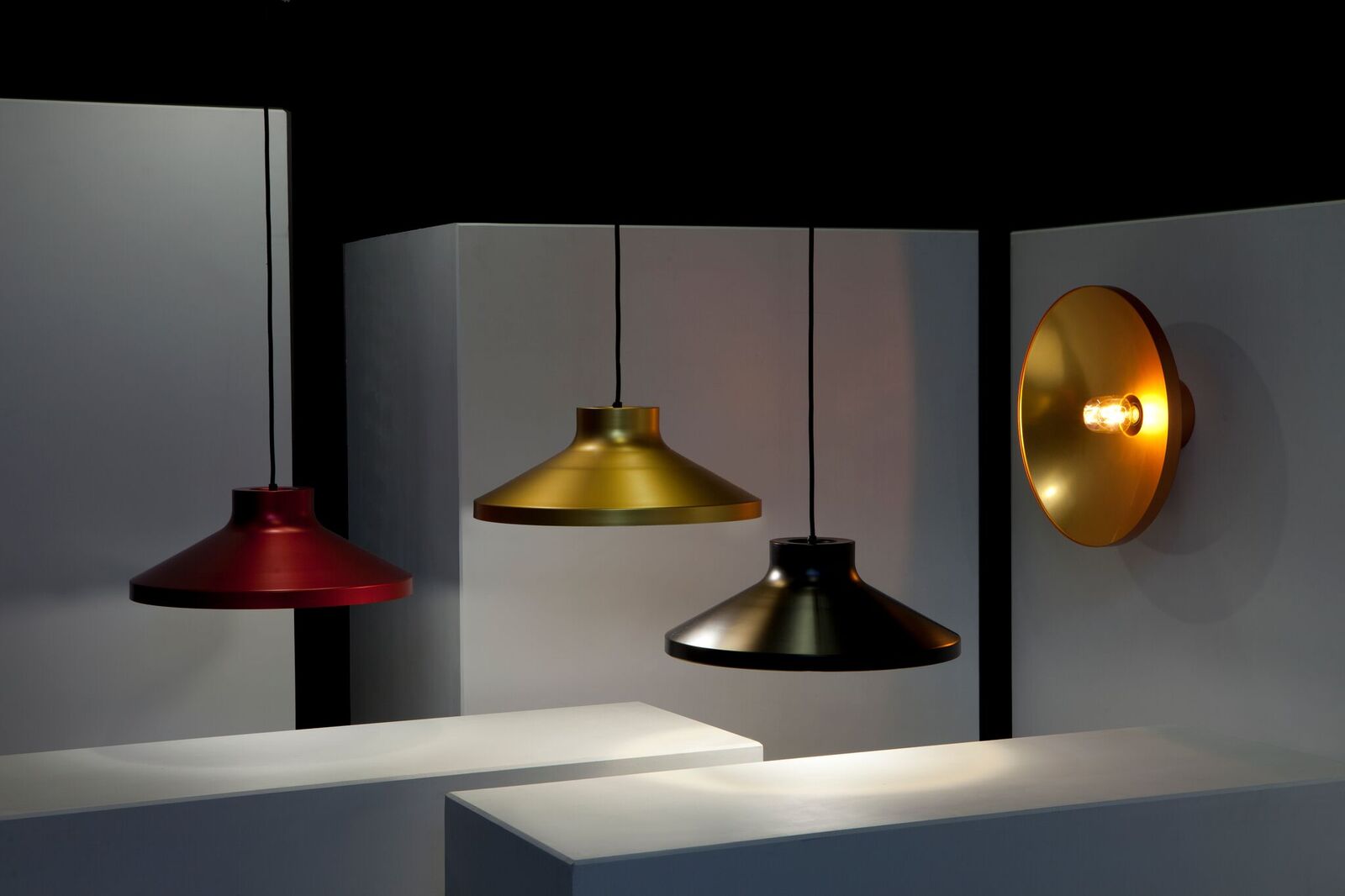 TOlight da questo mese di Dicembre inizia la sua collaborazione con un nuovo brand: DECODE.
DECODE è un brand di illuminazione contemporanea fondato nel 2007 per sostenere designer londinesi nel mercato globale. Ispirati dalle influenze creative della capitale, DECODE produce una collezione di illuminazione progressiva, accessibile e funzionale per ambienti commerciali e domestici. L'obiettivo è sempre stato quello di collaborare con designer emergenti e creare una collezione con un aspetto unificato che celebri il design britannico moderno e sostenga la produzione britannica.
Utilizzano materiali e processi tradizionali e vogliono che i loro prodotti siano apprezzati ed ammirati per la qualità della loro progettazione e produzione.
La collaborazione è il cuore del modo di operare di DECODE. Sono coinvolti in ogni fase del processo produttivo: dal concetto iniziale, alla progettazione, produzione, distribuzione e commercializzazione.
La provenienza e la sostenibilità saranno sempre altrettanto importanti per loro come i materiali e l'estetica.
Maggiori informazioni su DECODE
WELCOME DECODE.
TOlight this month starts it's collaboration with a new brand: DECODE.
DECODE is a contemporary lighting brand established in 2007 to champion London based designers to a global market. Underpinned by the creative influences of the capital, DECODE, produces a collection of progressive, accessible and functional lighting for both commercial and domestic environments. The aim has always been to collaborate with up-and-coming designers and create a collection with a unified look and feel that celebrates modern british design and champions british manufacturing.
They use traditional materials and process and want their products to be enjoyed and admired for the quality of their design and production.
Collaboration is at the heart of how DECODE works. They're involved in every stage of the production process: from the initial concept, to design, manufacture, distribution and marketing.
Provenance and sustainability will always be just as important to them as materials and aesthetics.
More info DECODE